Responsibility
The main source of inspiration for Gold Coast Vienna jewelery is nature in all its facets. This is one of the many reasons why I am committed to making my jewelry as sustainable and fair as possible. My background as a biologist helps me to take a closer look.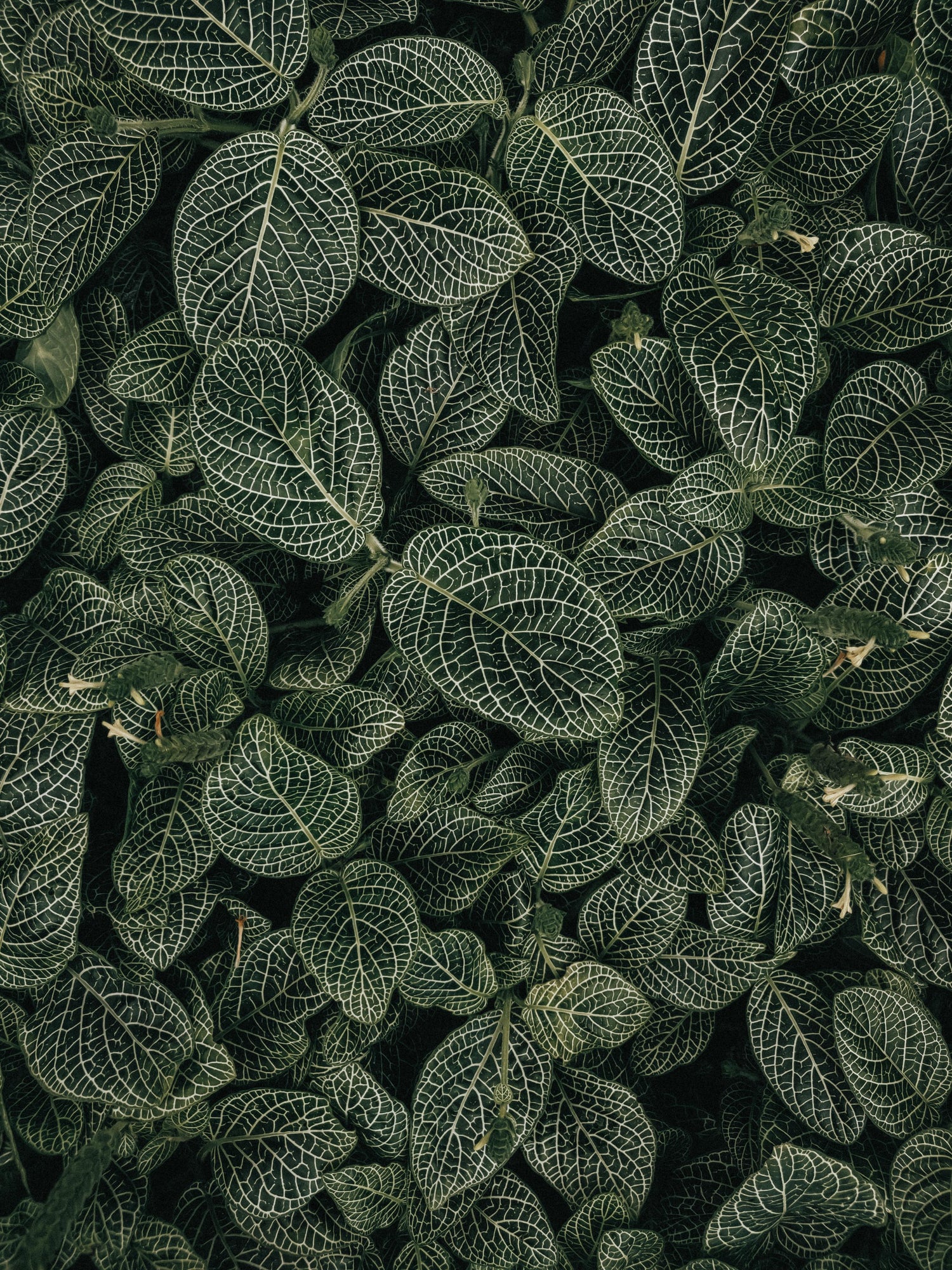 Recycled & fair precious metal
I buy all precious metals from the Austrian Gold and Silver Scheide Anstalt (ÖGUSSA) in Vienna. The precious metals are either recycled there or extracted from fair mines. Precious metals have always been recycled and re-forged and therefore enable a perfect cycle, which has a number of advantages: the environment is not polluted again by the harmful mining in the mines, nor do people have to work under undignified and uncontrolled working conditions. Also, by recycling gold that's already in circulation, no mercury or cyanide is required in the mining process - so it doesn't harm worker health or the environment. There is also no need to dig ever deeper and more dangerous shafts and thus risk human lives.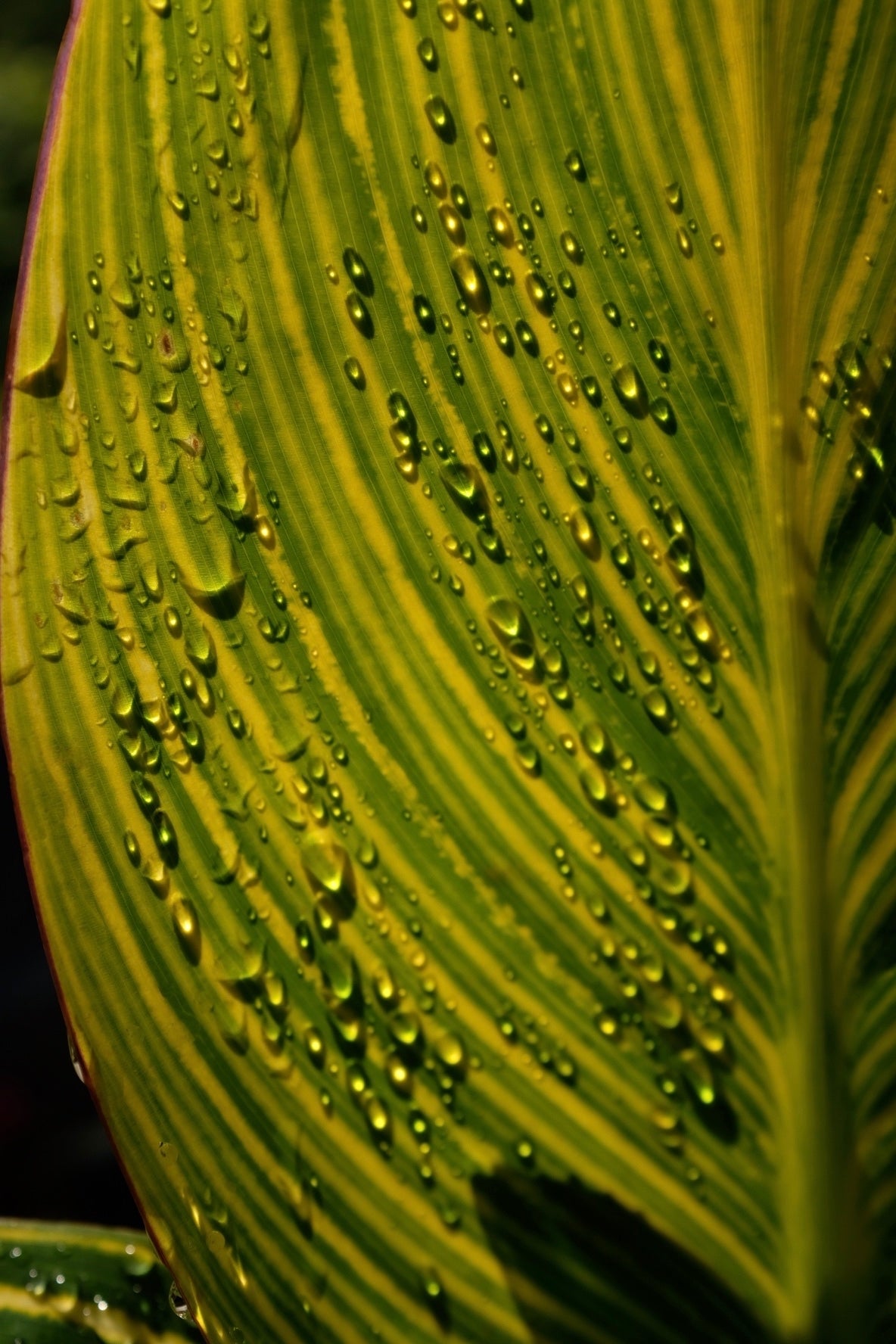 Diamonds
In addition to the quality of diamonds, ethical sourcing is very important to me. That's why there are different options to find the perfect diamond for your piece of jewellery.
NATURAL DIAMONDS: I only use diamonds that correspond to the so-called "Kimberley Process". This procedure ensures that the natural diamonds come from conflict-free areas of the world.
MANUFACTURED DIAMONDS: To my delight, the demand for lab grown diamonds is increasing. Rightly so, because these are in no way inferior to the physical and chemical properties of their naturally grown counterparts and even have some advantages. I obtain the manufactory diamonds used exclusively from Diavon Germany . The production takes place with pure hydropower and is 100% CO₂-neutral. The diamonds are guaranteed conflict-free and will not result in environmental degradation from geological excavation.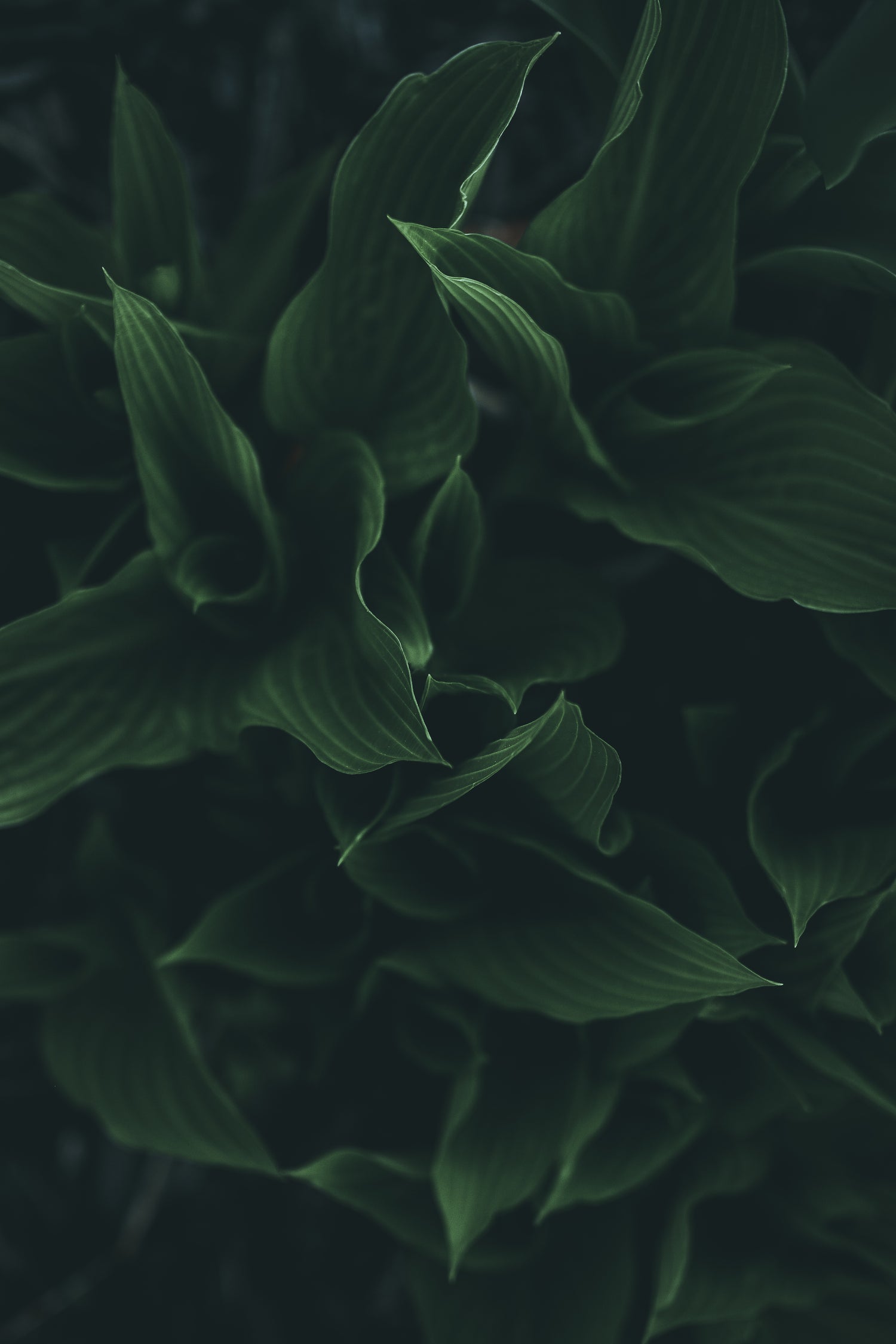 Supply Chains & Business Partners
I am aware that the supply chain does not start with me and that Gold Coast Vienna has a responsibility to understand how and where each individual material is sourced. As with the suppliers of precious metals and gemstones, I also attach great importance to short transport routes and fair working conditions for all those involved with all other business partners. Therefore, these are also researched and selected very carefully by me. The print types were made by a Viennese printer and all packaging materials are FSC-certified. I worked with local Viennese companies on the branding.